Some facts about Kosovo as your
sourcing destination!
More and more, businesses are looking to outsource services to Southeast Europe. Some of the examples of outsourcing include IT services, manufacturing, software development, tax, accounting, booking, training, customer service, logistics, real estate, call centre, and human resource functions.
So if you're already using outsourcing – or strongly considering it – here are some facts on Kosovo as sourcing destination for your services:
Young and Qualified Staff
Kosovo has the youngest population in Europe, who are well-educated, qualified people with strong English and German language skills.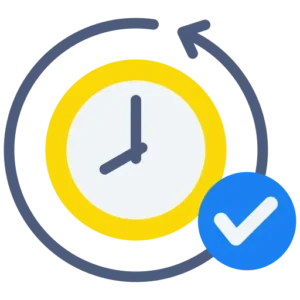 Time Zone
Kosovo is closer than you think. Located in the UTC+01:00 – Central European Time Zone, 1 hour ahead of Greenwich Mean Time. It's just less than 3 hours' flight to London and less than 2 hours from Berlin.
Attractive Price
In Kosovo, you can get more for less. Recent studies show that companies in the US and the UK are turning to Southeast Europe, instead of India due a cheaper and more qualified labour force.
Fast Internet
Internet in Kosovo is fast and cheap, and according to a study from the Kosovo ICT Association STIKK – 96% of Kosovo household is currently connected to the internet, ranking Kosovo quite high in terms of internet penetration compared to other countries in Europe.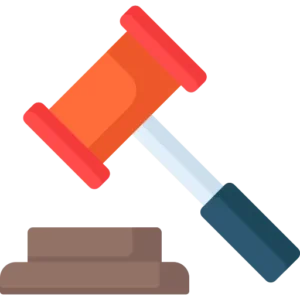 EU Compatible Legislation
Kosovo has reformed its legal system, making it completely compatible with EU legislation. All the laws are available in English. With simple and transparent tax system as well Euro as official currency makes easy to do business in Kosovo.
Culture Affinity
Kosovo has a closer cultural link to the Europe, helping companies to reduce some of the problems from working with companies with different cultural backgrounds. Not only that, coffee shops in Kosovo serve the best macchiato in the world (Yahoo Travel, 2015).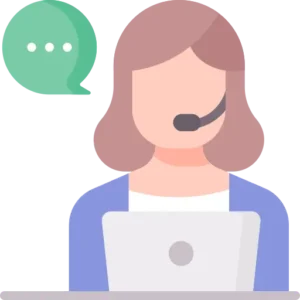 COSTUMER SUPPORT
INBOUND – OUTBOUND – LIVE CHAT
We specialize in handling customer queries that come in via email, chat, phone, social media, and other channels.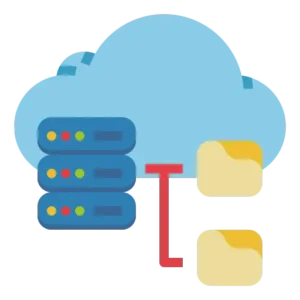 IT INFRASTRUCTURE
We provide enterprise level network consultation and integration of network infrastructure with state-of-the- art equipment from different networking vendors.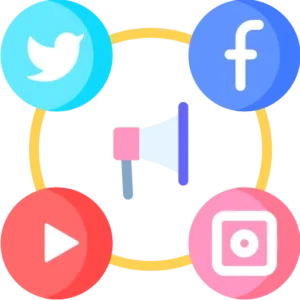 SOCIAL MEDIA MARKETING
We specialize in managing campaigns, copy-writing, post design, daily monitoring on social media platforms like Facebook, Instagram, Linkedin etc.
WEB DEVELOPMENT
WordPress Development, Costum Web development, Theme Development, Content Managment, Social Media Integration etc.